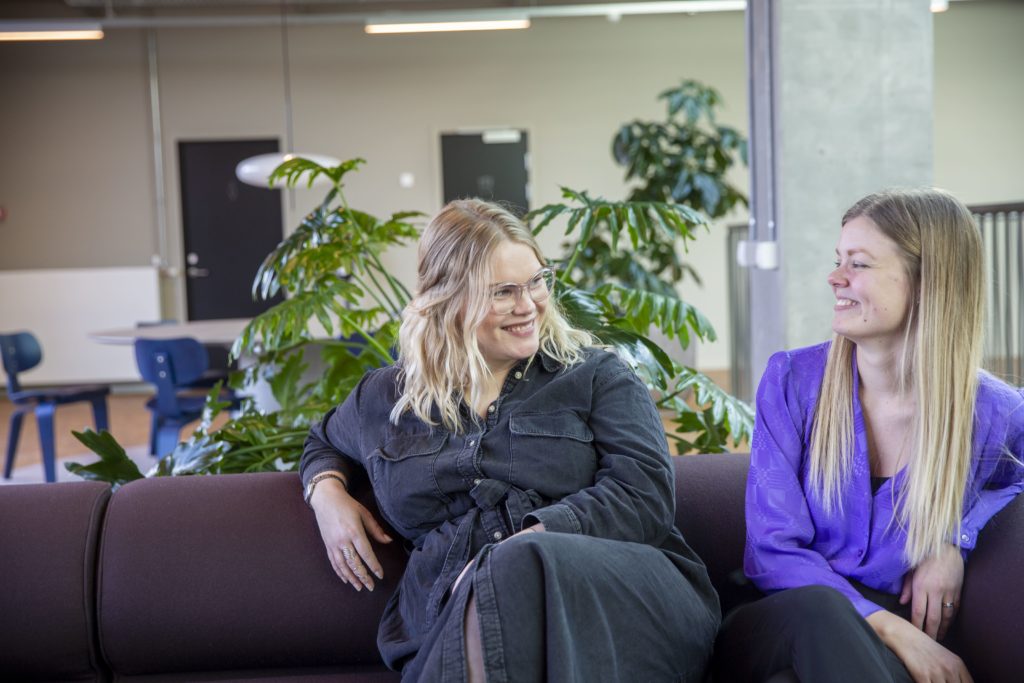 We are all biased – the important thing is how we deal with it:
"We have a wonderful culture in our department. But even the best colleagues with the best intentions can unintentionally offend other people or violate their boundaries. So, if we want Planet WOW to remain this fabulous workplace, we must pay attention to our culture and the way we behave towards one another. Hence, we started the Diversity & Inclusion program."
Says Lykke Kamstrup Kristensen, Talent & Development Manager in Visma e-conomic's customer support department called Planet WOW.
Bias training for more than 100 employees
Lykke facilitated the extended D&I-program together with Team Lead Christina Jørgensen and Head of Skillz Katrine Holst Laursen. In the spring of 2021, more than 100 employees from Planet WOW completed the program. Management and team leads were also part of the program, following a parallel track. In 3 workshops with groups of 6 people, the participants focused on diversity and inclusion seen through the light of the biases we possess in social contexts.
The perspective on the topic was very broad and included biases towards gender, sexuality, religion, ethnicity, age and more. The basic questions was:
How can we be more aware of our biases and how does our social behaviour affect our colleagues?
How can we establish a greater understanding and find alternatives, when we identify biased behaviour?
Understanding and responsiveness – not unification
"Our intention was not to teach what is right and what is wrong. We wanted to create a safe space for reflection and a deeper understanding of our colleages and ourselves. We made a great effort to establish an open-minded and inclusive spirit at the workshops. Personal boundaries are very individual and our basic message was that it is perfectly fine to have different opinions. As long as we are willing to talk about them and respond if our boundaries are reached. The goal was not to start reprimanding and controlling each other, but rather to be able to see how we can help colleagues in different situations," Christina Jørgensen says.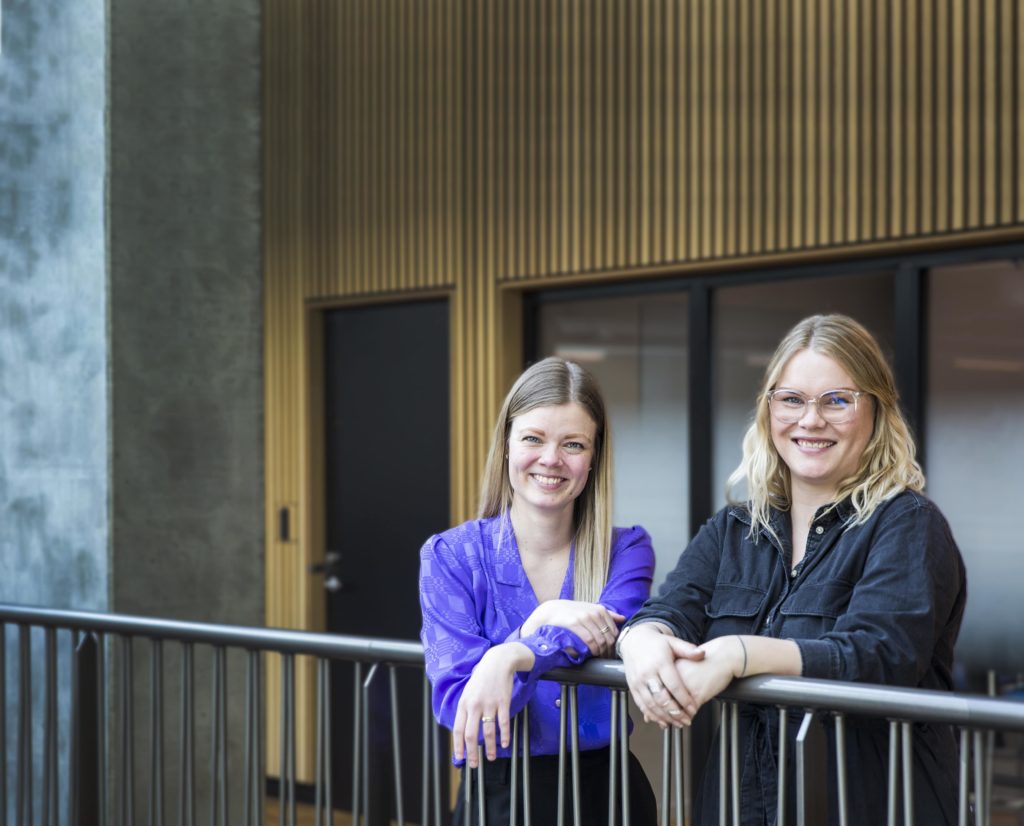 A safe place to talk and reflect
At the workshops, all discussions about biases and privileges in the work life were closely related to the participants' personal experiences. The focus was to make the participants feel that it was alright to be in doubt, to disagree, to talk about situations where boundaries were violated. "We had very honest debates and people shared very personal experiences. We had some really emotional moments, when participants became aware of how their behaviour affects another person in a specific situation," says Lykke Kamstrup Kristensen.
Positive feedback and a change in culture
The organizers were overwhelmed by the amount of positive feedback from the team after the workshop. Christina says:
"The overall impression was that the participants were very excited about the training and their learnings. Even amongst those who had been sceptical prior to the workshops. We all gained greater awareness of our prejudices and the way we treat others. People felt empowered to respond in a positive manner, when they e.g. overheard an inappropriate joke at the coffee machine or biased comments around the office."
Participant and employee at Planet WOW, Malthe Overgaard Pedersen, says: "When entering the course, I was excited because the topic is very important to me. But some of my colleagues were sceptical, because they didn't see the need for this in our department. When the course started, we got a great introduction, founding the basis for some very open discussions, where everyone could get their thoughts heard. I had the most mind-opening experience during our talk about privileges. Normally, you take them for granted, but it really opened my eyes and got me to think about all the non-privileges someone else has."
New bias insights for the organization
According to Christina Jørgensen, the workshops have given Planet WOW a common language and understanding, enabling them to handle problems as they emerge. She says:
"As an organization, we have become more sensitive to biases in our language, social behaviour and structure. For instance in the way we talk about diversity in our recruitment process or that we now are very careful in making sure that our social events are inclusive to everyone. For example by providing non-alcoholic alternatives."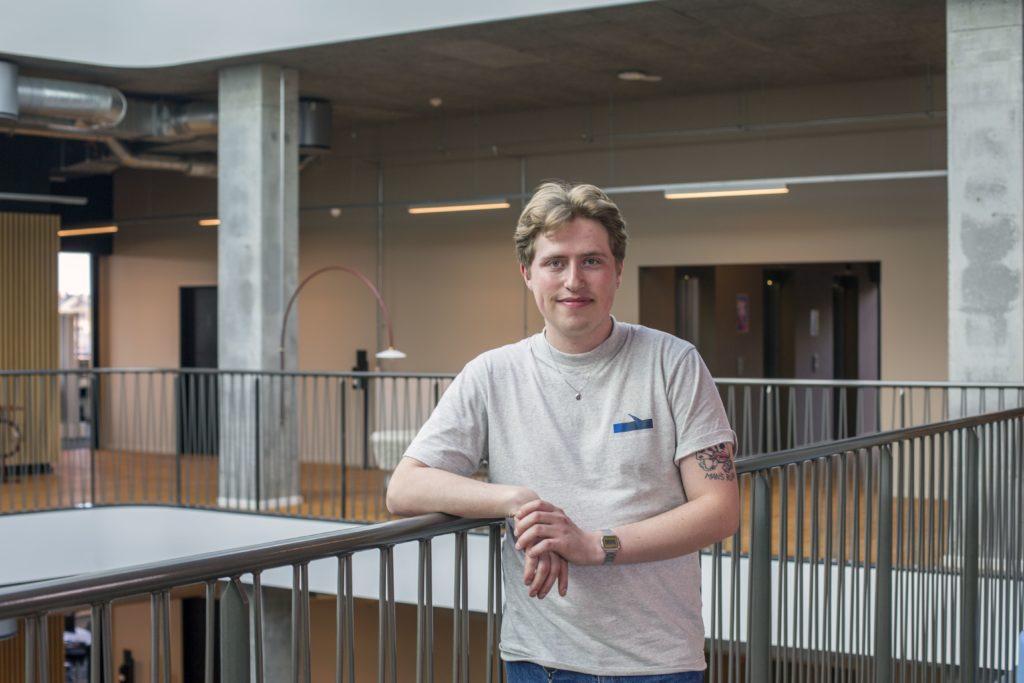 Malthe Overgaard Pedersen agrees. And he believes, that there is a more open discussion about things now. He says:
"The main thing I feel has changed is the language. I can feel that people think about what they say and to whom. This shouldn't be translated into something bad, but only good. We haven't been limited, but we've gotten a greater insight in what words can do."
Læs mere om vores værdier indenfor bæredygtighed.