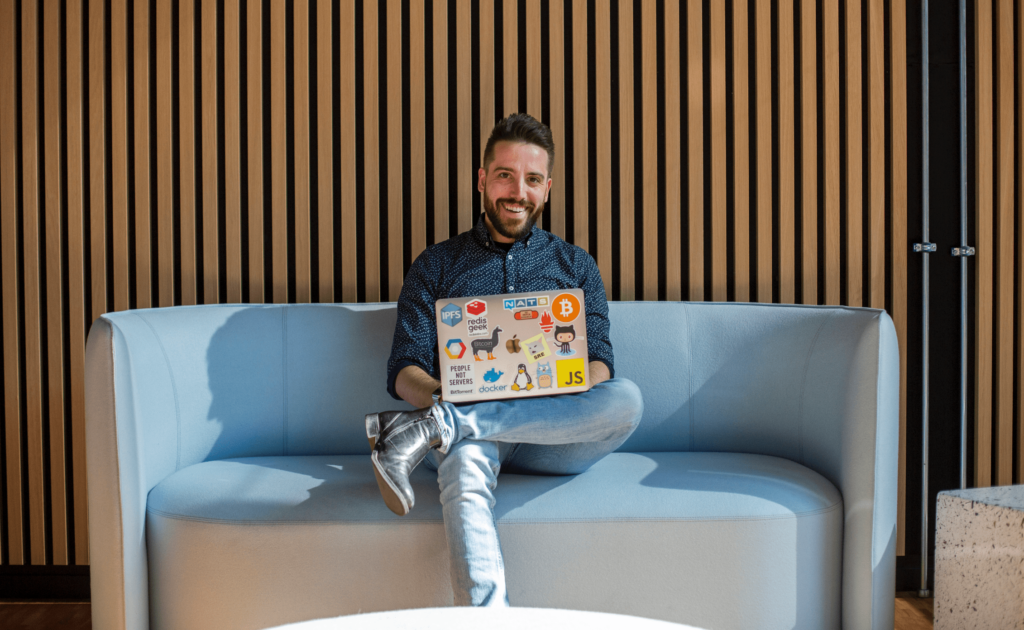 In 2018, we migrated a huge part of our software operations to Google Cloud. The choice was all about the capacity of Google Cloud's data centres. But very quickly both us and Google Cloud increased the focus on sustainable solutions. In 2022, our united sustainability effort continues.
As a supplier of a cloud-based accounting solution we need a lot of data capacity: To run our services for more than 160,000 clients requires more than 300 virtual machines. Therefore, capacity, cost and security were main themes, when we started looking for a new data center operator in 2018 to host our accounting platform. In the process of selection, Google Cloud proved that they could meet all requirements and the contract was signed.
For the past three years, our collaboration has evolved and both Google Cloud and ourselves have experienced a growing focus on sustainability. Thus, environmental considerations and carbon emission reduction are becoming increasingly important subjects in our collaboration.
Supplier relationship with a sustainable impact
A key element in our sustainability work is optimizing and developing our product and processes. To Visma e-conomic, Google Cloud has been a great inspiration. Both in relation to the specific machines in the data centres and how we can design our platform smarter to run more efficiently – and thus more sustainable. Lorenzo Setale, Lead Site Reliability Engineer at Visma e-conomic, says:
"Our migration to virtual machines and containers illustrates how efficiency and environmental considerations can go hand in hand in the pursuit of better solutions. Migrating our platform to the smarter and more energy efficient CPUs lets us run more operations on fewer machines. At the same time, we are redesigning the application, dividing it into smaller units. These microservices are only activated when the services are being used by the clients. Thus, scale up and down the number of virtual machines based on demand – and gain even more energy efficiency."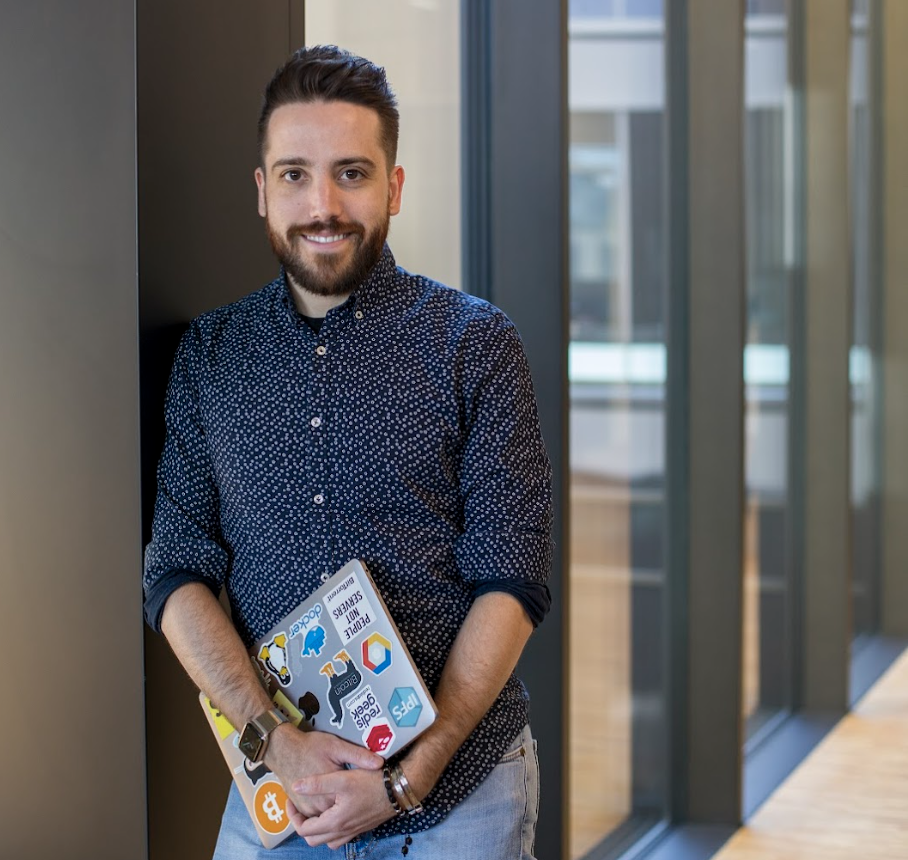 Læs også: Sådan kommer du godt i gang med dit klimaregnskab
Google Cloud has set an example of environmental responsibility by designing energy efficiency data centers running on renewable energy. Additionally, the way Google calculates PUE (Power Usage
Effectiveness) ensures that energy use is optimal and there is as little waste as possible.
Sustainability dialogue continues
In 2022, the sustainability process continues and we will continue our dialogue with Google Cloud with focus on new milestones on our sustainability journey. One of our top priorities in the coming years is to get the full picture of the carbon emission related to our solution in the data centers. And according to Lorenzo, we will also focus on our backend:
"We will continue to simplify the backend structure and change unnecessarily complicated operations. As a result, we expect to be able to cut down the number of virtual machines needed. In addition to this, using Google Cloud makes it easier for us to make sustainable choices, when we decide where to run our application. Via their region picker, we can see which data centers are most sustainable and include this parameter in our decision-making. Working with Google is a good example of sustainability and efficiency going hand in hand. I am looking forward to the next steps in our collaboration
in the years to come."
Since 2018, by moving to Google Cloud, we have been able to achieve zero net carbon emissions. This, because we run on Google data centers that are carbon neutral and 100% carbon free by 2030.

Læs mere om vores værdier indenfor bæredygtighed.