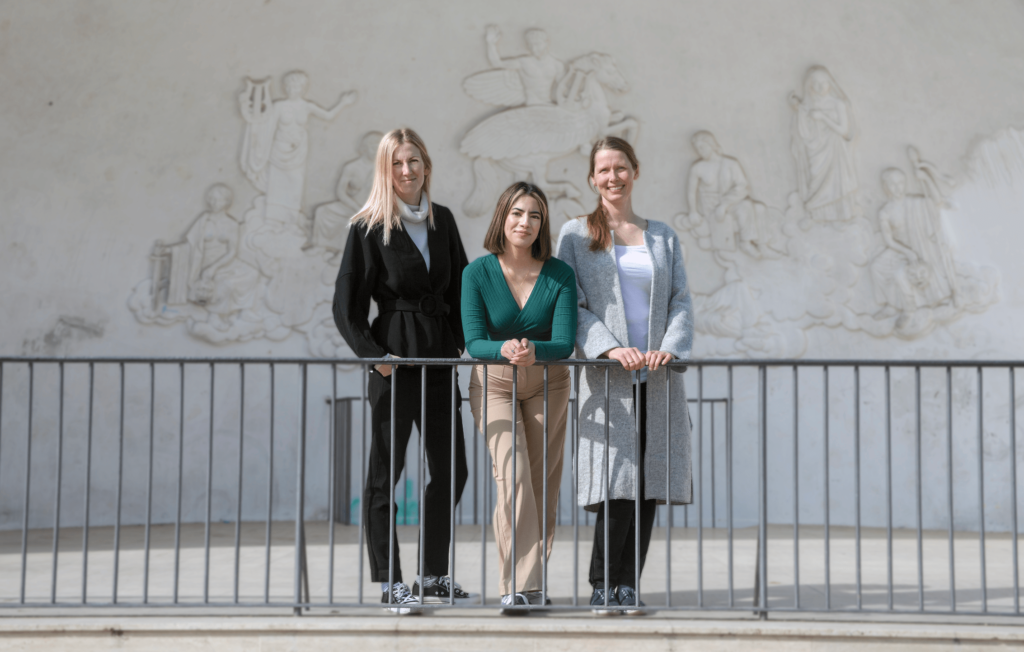 The world produces more electronic devices than ever before. In the developed world, it's not uncommon that people buy brand new electronic devices, especially smartphones, every few years. But when the devices break or become obsolete, there is little awareness about what to do with all that e-waste. This is a shame, as they contain rare metals that can be reused or recycled.
In Visma e-conomic's e-waste program we accept electronic equipment such as mobile phones, computers, laptops, screens, wires, mouses and printers. This is a climate risk that we have chosen to focus on. Therefore, we will continue our e-waste project.
With our e-waste project, we make sure that our company devices are either given to charity—or recycled or reused the right way. In addition to this, we have also chosen to offer our employees the opportunity to hand in their e-waste at the office. We know that one of the reasons people are hesitant to hand in their old devices is that they might have sensitive data pictures, emails, you name it. With this project and this set up, we make sure the data is properly removed before the products are taken care of. And this, together with the intention of being climate friendly, made a lot of our employees bring their e-waste to the office.
"I had heard about the initiative and I had also seen the big metal cages with e-waste from my colleagues. So, naturally I had to check at home, if I had any waste. I found lots of things that I don't use anymore. In some cases I didn't even know I had it. Now, other people can use my old electronic equipment and at the same time, my drawer at home isn't a mess anymore. It's a win-win situation. It's definitely something I will do again. Maybe I will also push my family to hand in their old equipment too."
Aya Yesar, Customer Care & Sales Assistant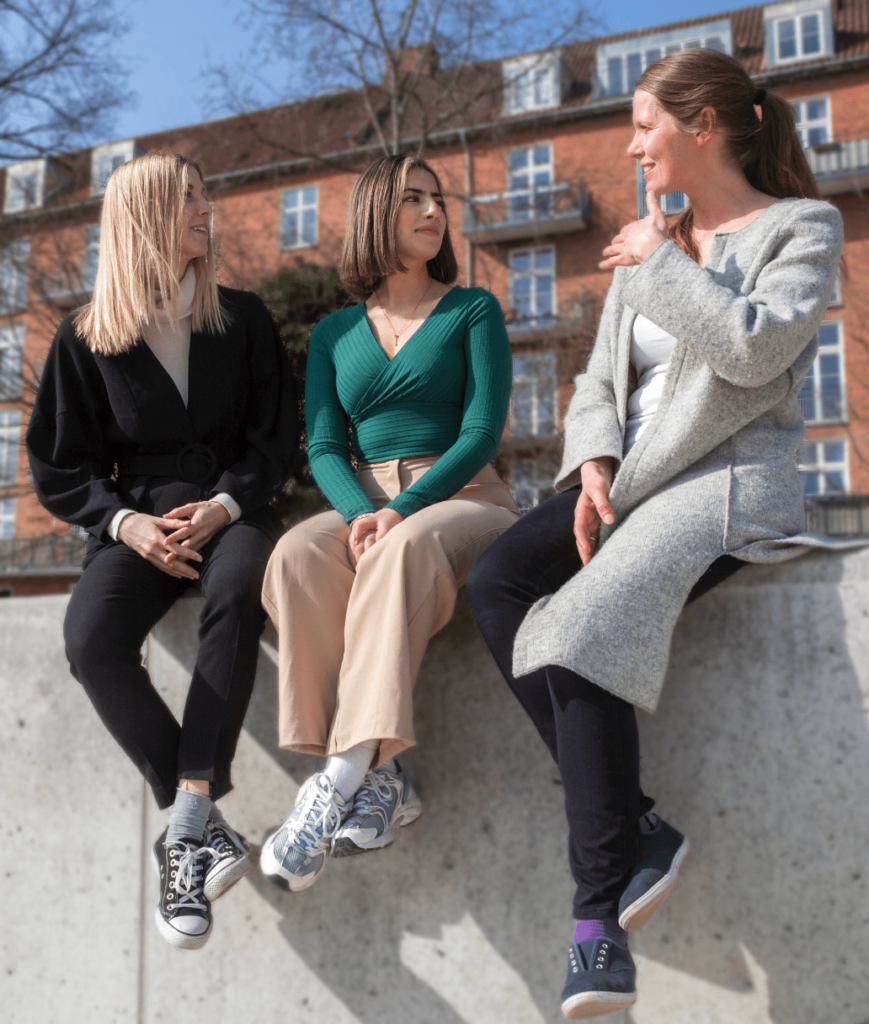 Read about: "Sustainable software with Google Cloud"
50 million tonnes of e-waste in the world
Our employees support the project, and we also know that when we buy new things, the old iPhones, computers and tablets end up in the drawer collecting nothing else but dust. In fact, we know that every Dane has three to five old electronic devices at home that they don't use.
"The project tapped into a problem I had previously paid little attention to. I had thought that as long as I toss my broken devices in electronic waste, I was doing the right thing. Now I know that there re better ways of handling e-waste and I'm greatful that this project has shed light on the issue and the many great opportunities for reusing."
Anna Carlquist, GTM Manager.
According to the Global E-waste Monitor in 2019, the world produced over 50 million tonnes of e-waste.
When handing the e-waste in via our e-waste project, we increase the reuse and recycling opportunities compared to handing it in at the domestic waste landfill. The e-waste is handled carefully and analyzed and looked at thoroughly to make sure everything that can be recycled or reused will be.
"This is a good initiative. I am just so sorry that we threw a lot of it out at the recycling station last year. Because of that, I only had a mouse left to give to this e-waste project. I will definitely donate all my electronics to this project the next time, so it can be recycled or reused the right way."
Krista Roelsgaard, Customer Care & Sales Assistant
A project that continues
For both company devices and the employees' private devices and we are happy to see that
other Visma companies around the world have been inspired by us and will arrange an e-waste
week in Visma in 2023.